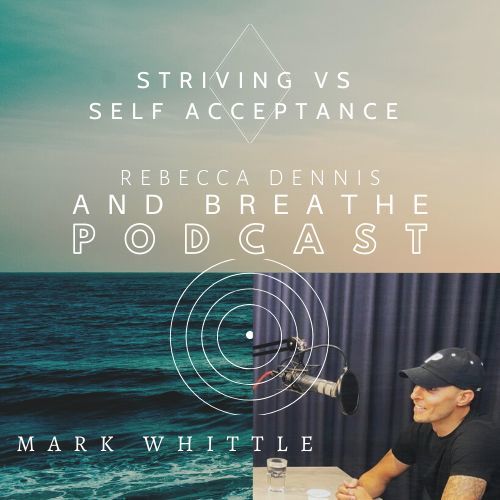 Mark Whittle: Thriving vs Surviving
Ex pro-athlete Mark Whittle is a lifestyle entrepreneur, performance coach and mental health activist. Mark is the host of the no.1 peak performance podcast the 'Take FLIGHT Podcast'.
His mission, is to inspire people to want to be better each day. Mark shares his story on how debilitating chronic fatigue became his biggest wake up call. He shares his practices, habits and philosophies which have helped increase his quality of life and made positive long lasting change and find his true purpose.