Event Navigation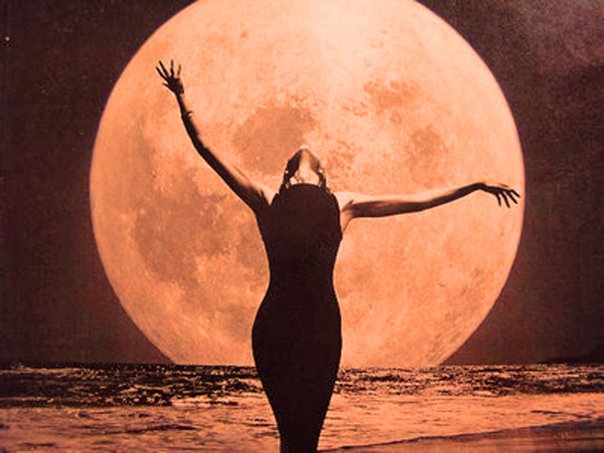 Join Rebecca Dennis and guest speaker Kirsty Gallagher for a powerful journey of release through Transformational Breath under the magic of the full moon.
We've all no doubt heard about the magic of the moon and how it affects our emotions, sleep patterns and even our yoga practice, but how can we use it in our day to day lives? The moon, just like the breath, moves in a cycle with a time of growth, creating and a peak before release, letting go and creating space for something new to come in. The workshop will begin with a talk by Kirsty Gallagher where she will let you into the secret wisdom of the moon and how you can work with the different phases to bring real magic in your life. This workshop is perfectly timed to coincide with a full moon, the time of the month where the energy cycle is at it's peak and perfectly poised to help us to release to achieve completion.
Rebecca Dennis will then take you on a powerful journey with your breath. You will learn and experience the deep healing benefits of this technique and practice this cutting edge self-healing breathwork. This can help you let go of unhealthy breathing habits, such as shallow breathing, have a deeper understanding of breath patterns and release both physical and emotional tension from the body. This can dramatically shift the way you feel in your body and bring higher states of awareness.
Rebecca Dennis, author and leading UK breath coach is the founder of www.breathingtree.co.uk. She studied Transformational Breath with founder Judith Kravitz in Mexico and US.
Kirsty Gallagher is a London based internationally recognised yoga teacher with a passion for the practice, life, the magic of the moon and womens wellness. You can find her at www.kirstygallagher.com