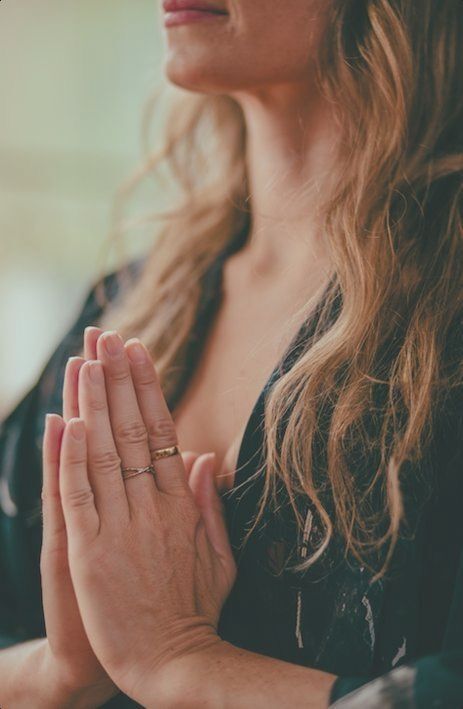 Conscious Breathing is a self-healing technique that helps people to access the full potential of their breathing system for better physical, emotional and mental well-being.
The connected pattern of conscious breathing is a natural, safe and easy–to-learn technique.
As human beings we hold onto tension within our bodies and in doing so create physical, mental and emotional blockages. This technique helps to release the blockages and transform your life and energy.
CONSCIOUS BREATHING CAN HELP WITH
Mental and Emotional Wellbeing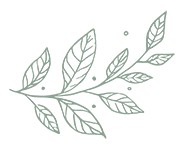 Physical Wellbeing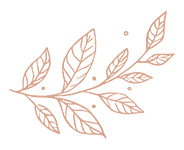 Higher Awareness