Event Navigation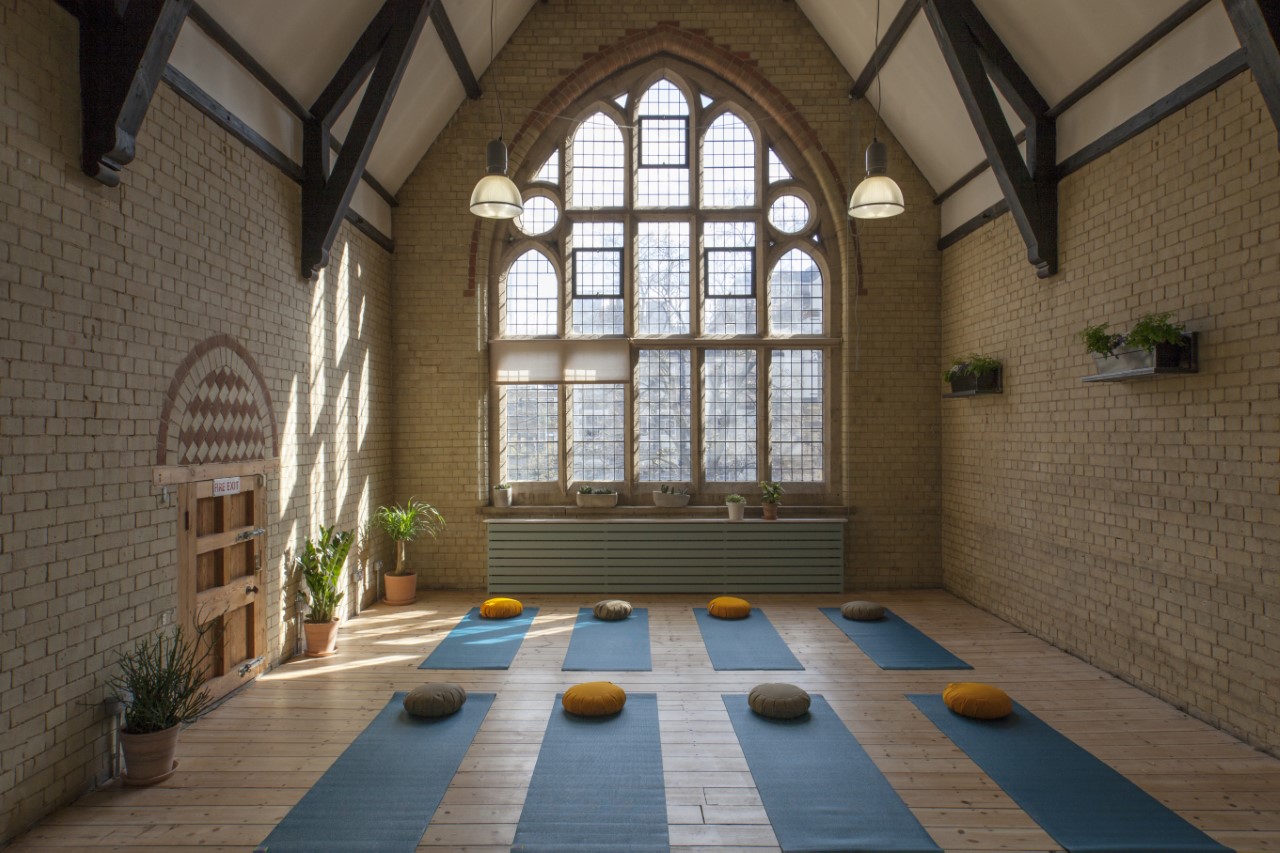 With Anthar Kharana and Rebecca Dennis
This unique day retreat will be combining healing techniques and ceremony lead by Anthar and Rebecca as we move into Autumn, a time of reflection, turning inwards and slowing down to prepare for the shift of season. We will be exploring balance, honouring the transitions and coming into alignment with our natural rhythms. You will have the opportunity to set intentions, let go of old belief systems and patterns that hold you back, find space and make way for the next part of the process that we are all sharing at this time. An important part of this heart opening journey will support insight, flow, creativity and authentic connection.
In the morning Anthar will be guiding an exploration with our inner voice, a sacred connection with our own vibration and the breath of life. We will also be guided through ritual movements as a great way to develop focus and manifestation. This is an ancient wisdom that helps us to unveil powerful realisations about the way we express to the world and the way we relate in our daily life. He will also teach ancestral songs of the Americas and teaching of the animals of power that are used in ceremonies as a way of prayer and empowering your own inner medicine helping you to envision the life that you deserve.
In the afternoon Rebecca will take you on a powerful journey with your breath combining sound with Anthar. You will learn and experience the deep healing benefits of this self-healing breathwork. Transformational Breath® helps to clear restricted breathing patterns, such as shallow breathing, have a deeper understanding of breath patterns and release both physical and emotional tension from the body. This helps to bring in more energy, clarity and focus leaving us feeling fully alive, positive, lighter and connected on all levels. This can dramatically shift the way you feel in your body and bring higher states of awareness.
Benefits of improving your breathing:
• Feel energised • Let go of old emotional baggage and gain a sense of freedom  • Release anxiety and alleviate stress and depression • Become aware of emotions halting your personal growth • Experience deeply nourishing relaxation • Open your breath and expand your life
We will end the day with sharing our insights and a closing ceremony to acknowledge our new life ahead!
[separator style_type="single" top_margin="20px" bottom_margin="40px" sep_color="#dddddd" border_size="" icon="" icon_circle="" icon_circle_color="" width="" alignment="center" class="" id=""]
Price:  £95
[separator style_type="single" top_margin="20px" bottom_margin="20px" sep_color="#dddddd" border_size=̶