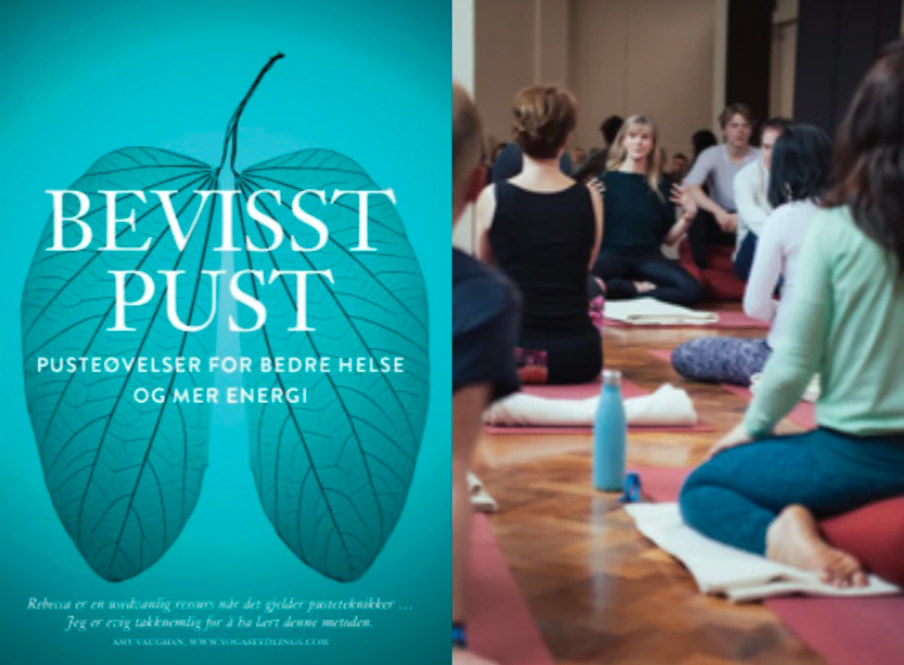 No.5 Norway
Two Day Weekend Retreat
November 23rd (10am – 6:30pm), November 24th (10am – 6pm)
A Transformational weekend led by highly trained facilitators, Rebecca Dennis & Michele Barocchi. Within this unique event and collaboration, we will be showing you how to set your own pillars of protection to enable a safe navigation for deep healing. Using the modalities that we share, you can gather tools that are right for you as you prepare, go deep, integrate your unfolding and return to wholeness.
Most of us have experienced mental, emotional or physical trauma on some level, which can restrict our breathing and capacity to feel. The resulting body armouring and muscular tension can endure and manifest over the years. By consciously integrating these experiences through a combination of breathwork, somatic techniques, sound, movement, bodywork, meditation and ceremony participants will gain a greater sense of connection, embodiment, expansion and freedom in their every day lives.
On this transformative weekend, we will create a safe environment for you to explore, connect and let go of the armour that is keeping you from living fully.
You will be guided each day through experiences that free your physical, mental, emotional and spiritual being. Learn about your own unique breathing pattern and how it affects your life. Work with your intentions to create change in your life. Leave with tools and support to continue your experience on this transformative path.
By exploring techniques through breathwork, yoga, bodywork, sound & ceremony, you will:
Learn to reclaim your body and be in the present moment;
Learn about your breath patterns and explore techniques to transform them, through movement, sound and body work;
See how emotions get stuck in the body and learn about the scientific evidence and research that supports how the nervous system and breath respond to trauma.
As a collective,