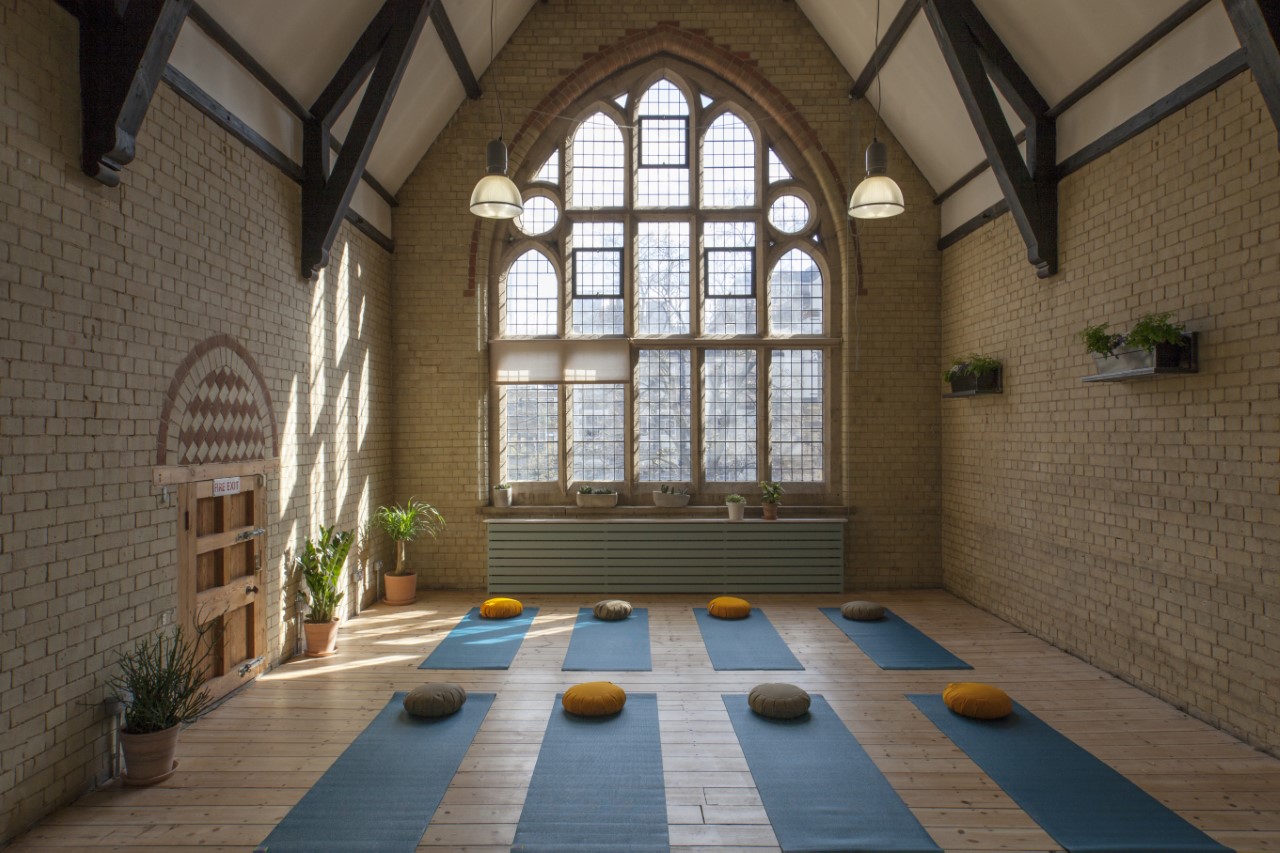 Unlock your potential and optimize your physical, mental and emotional health with one of the world's leading techniques for personal healing and change; Transformational Breath.
This powerful 3-part transformational breath work series will take you on a journey through breath and sound and will be supported by ongoing mentoring to encourage you to integrate the benefits of this practice in to everyday life.
Session 1: Thursday 17th May – 7:30 – 9:30pm– Introduction to Transformational Breath
Session 2: Thursday 7th June – 7:30 – 9:30pm –  Heart Opening*
Session 3: Thursday 16th August – 7:30 – 9:30pm –  Deepening Connection To Self*
* Please note: This event is intended to be booked as a series although drop in spaces are available. For session two & three we are only taking participants who have experienced this type of work before by either taking part in a Transformational Breath®  workshop or a one on one.
Are you ready to dramatically shift the way you feel in your body and bring higher states of awareness? What would you do with more energy? Do you have a desire to connect to who you really are and the world around you? The journey to this space begins by making the most of our ability to breathe. Most assume the autonomic action of everyday breathing is sufficient. The truth is many people breathe in shallow and constricted patterns. The majority of us have symptoms of dysfunctional breathing