Event Navigation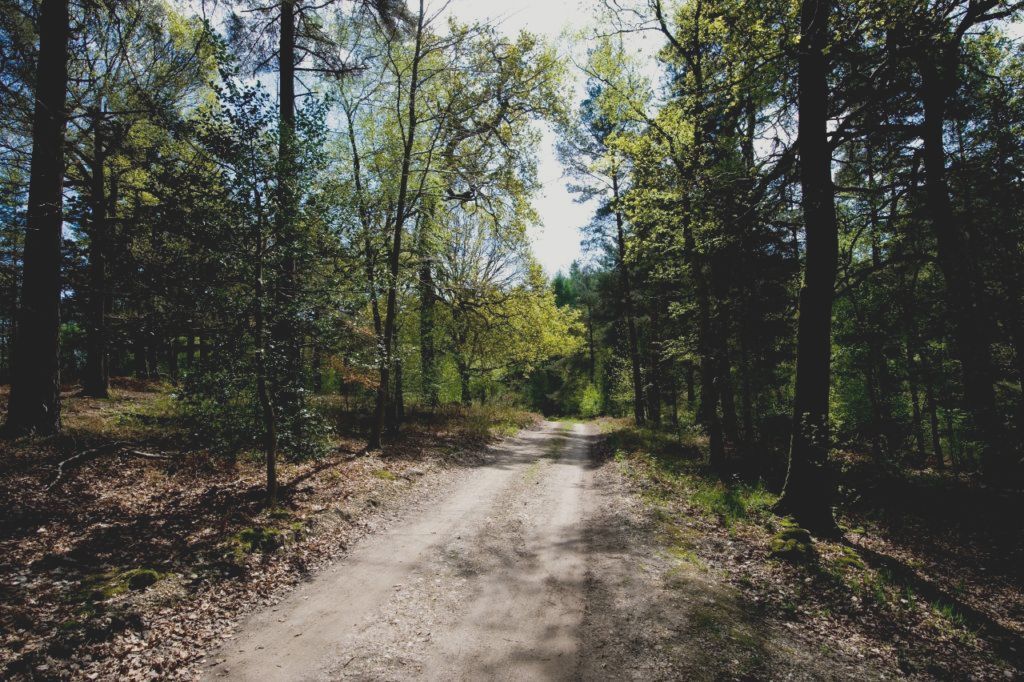 JOURNEY TO STILLNESS
A Deep Healing Experience Through Breath, Movement, Space and Flow.
Luxurious Transformational Breath and Yoga Midweek Retreat
Monday 2nd July – Wednesday 4th July 2018
Step out of the busy pace of life and into the Woodlands for this unique opportunity to energise, breathe and reset for a mid-week retreat at Wasing Estate in Berkshire, just a short journey from London.
This three-day break will see you learn and practice Transformational Breath, Yoga and Meditation, deep massage work* and woodland walks to relax, reflect and feel inspired. A perfect space to detox the mind and body and discover everyday life tools to stay calm, centered, present and focussed.
Many of us live at a fast pace of life, even when we think we are relaxing our minds are often over stimulated, our bodies have not evolved to catch up with this pace of life and many of us find stillness elusive. We find it hard to calm the mind with no distractions and often feel there is not enough time to do everything.
This retreat has been lovingly designed to give you space – to BE, to reflect, to heal, and to rest and experience stillness and flow.
In between the yoga and breathing sessions you can enjoy deep massages, woodland walks and natural lake swims in the heart of Wasing Woodlands. Vegetarian and seasonal meals are prepared by our in-house chef and are all freshly made each day.