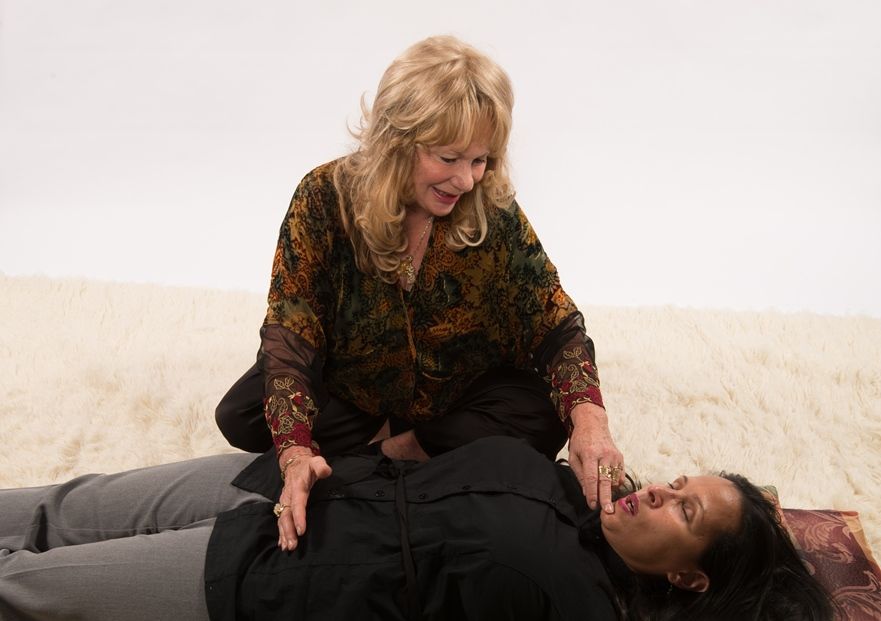 'Discover How Breath Is The Key To Personal Transformation'
A Reclaim Your Super Powers Introduction weekend with world-renowned Breathwork teacher and Founder of Transformational Breath Foundation, Dr. Judith Kravitz.
Experience the benefits and application of deep, connected breathing with 4 full Transformational Breath® sessions. All participants must book for the whole weekend only.
PLACE: INDABA YOGA, MARYLEBONE, LONDON
DATE: Saturday 4th & Sunday 5th August 2018
TIME: 2pm – 9pm
INVESTMENT : £350
A weekend of deep personal transformation with Transfo