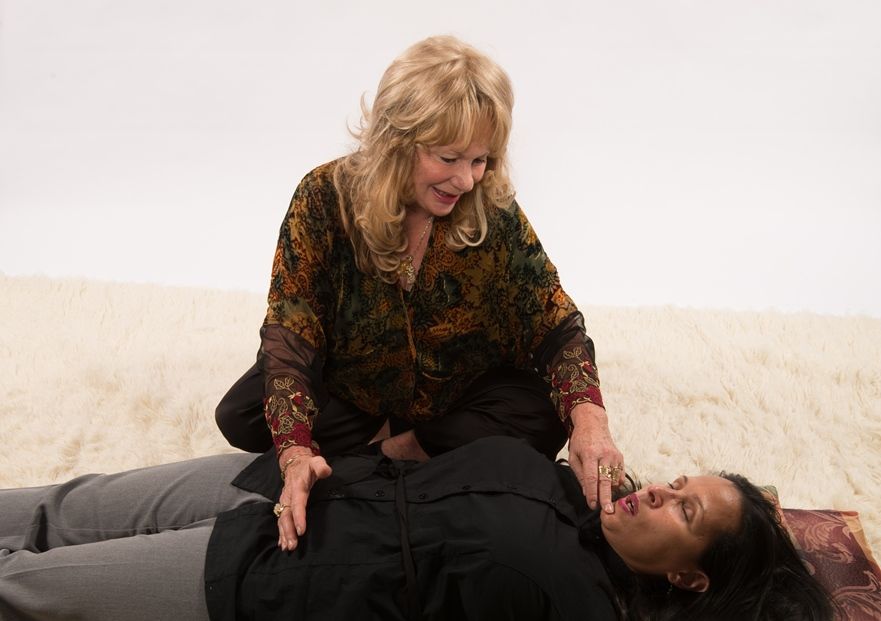 'Discover How Breath Is The Key To Personal Transformation'
A Reclaim Your Super Powers Introduction weekend with world-renowned Breathwork teacher and Founder of Transformational Breath Foundation, Dr. Judith Kravitz.
Experience the benefits and application of deep, connected breathing with 4 full Transformational Breath® sessions. All participants must book for the whole weekend only.
PLACE: INDABA YOGA, MARYLEBONE, LONDON
DATE: Saturday 4th & Sunday 5th August 2018
TIME: 2pm – 9pm
INVESTMENT : £350
A weekend of deep personal transformation with Transformational Breath®, one of the world's leading techniques for personal healing & change.
Discover how your breath is the key to unlocking your full potential.
Learn how the way you breathe shapes the way you live
Learn tools to start or enhance your own daily breathing practice
Reclaim Your Superpowers is an official Transformational Breath Programme. Discover the techniques of Breath Analysis, Body Mapping, Sound & Toning and experience twice-daily Breath Sessions. On this uplifting weekend you will reap the benefits that take place when you release restrictions in your breathing pattern.