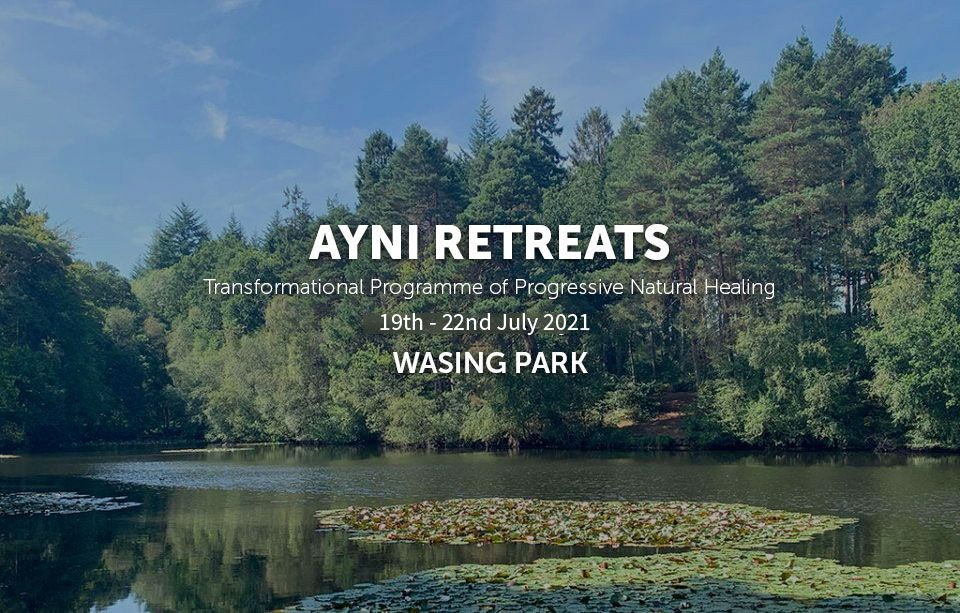 AYNI RETREATS
 A Transformational Programme of Progressive Natural Healing
  Are you ready for change? Join us on a deep and powerful journey to reset and upgrade your mind and body.
 BREATHE. MOVE. BALANCE. RESTORE
Step out of the busy pace of life and into the woodlands for this energising and revitalising mid-week retreat at Wasing Estate in Berkshire. In today's highly-strung, always-on society, we often hover in a constant state of low or high anxiety. Continuous low-level stress is now accepted as normal. Mental overload leads to physical stress which literally restricts the way we breathe, keeping the unhealthy circle going and results in us feeling out of balance.
AYNI means balance in the indigenous language of Quechua. In the Andean villages