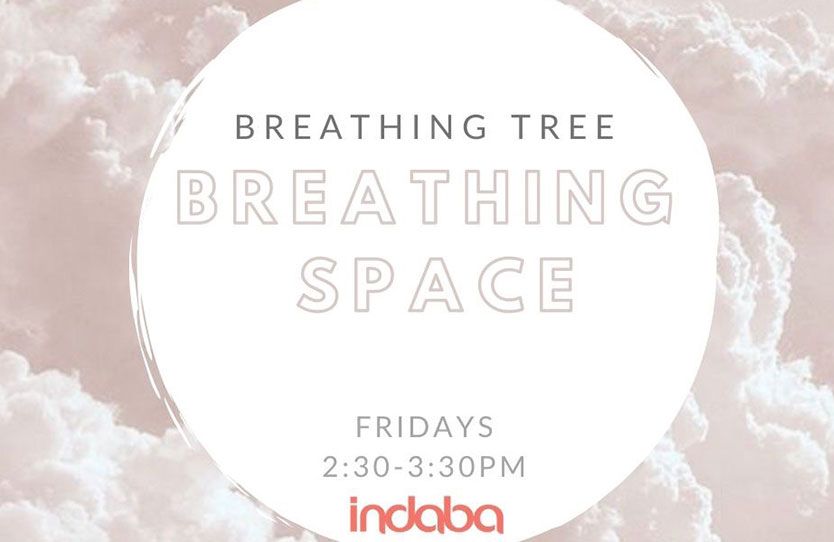 Join leading breath coach and international author, Rebecca every Friday for a guided journey with your breath. Each week will support a theme with bespoke breathing exercises to expand your respiratory system and relax and nurture the mind.
There is no more important time than now for breathwork. Learn these tools that can help boost your immune system, increase and strengthen your lung capacity, reduce anxiety and feel empowered. Come and connect in community and raise the vibrations inside and around us. Your breath is your superpower and together we can reset, rewire and recharge our systems.
Arrive in your pyjamas or loose comfortable clothing. Prop yourself up with pillows on your bed or find a comfortable chair in the comfort of your home. Drink plenty of water before and after.
Please consult your medical practitioner to ensure deep breathing techniques are suitable for you. If you suffer from epilepsy, heart problems, psychological conditions such as high anxiety, bipolar, personality disorder this may not be suitable and we ask for you to contact Rebecca first.
If you are seeing a psychiatrist we request their consent for you to attend the class to email rebecca@breathingtree.co.uk.
You can book your place in the session here.