Event Navigation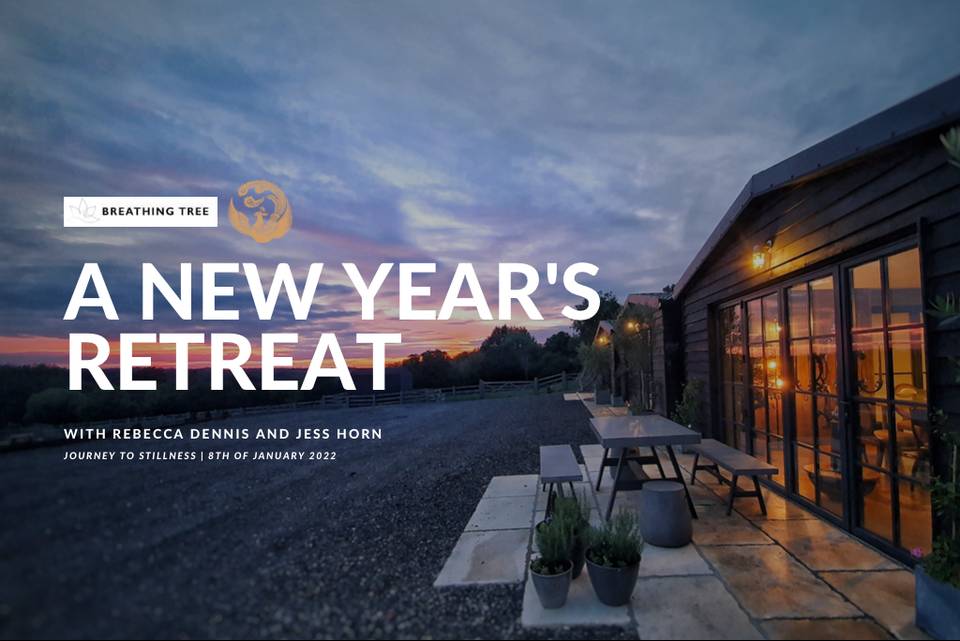 8th of January 2022 at the Beautiful Cucumber Fields in Hertfordshire
£190 pp including a delicious vegetarian lunch
A full-day retreat completely dedicated to you and your well-being.
Come and join Rebecca Dennis and Jess Horn!
Join us as we welcome in 2022 with a full day dedicated to you and your well-being and to give you the Re-Set you need to move forward with ease, clarity, and purpose. Let's start the year together with intention, focus and connection.
At this inspiring retreat, we'll nurture and revitalise the mind and body through:
Mindful movement
Cutting edge breathwork
Guided journaling
Meditation
Deep Rest
Sound Healing
The day will be carefully curated to enable us to arrive in stillness, so we can 'see' ourselves with more clarity.