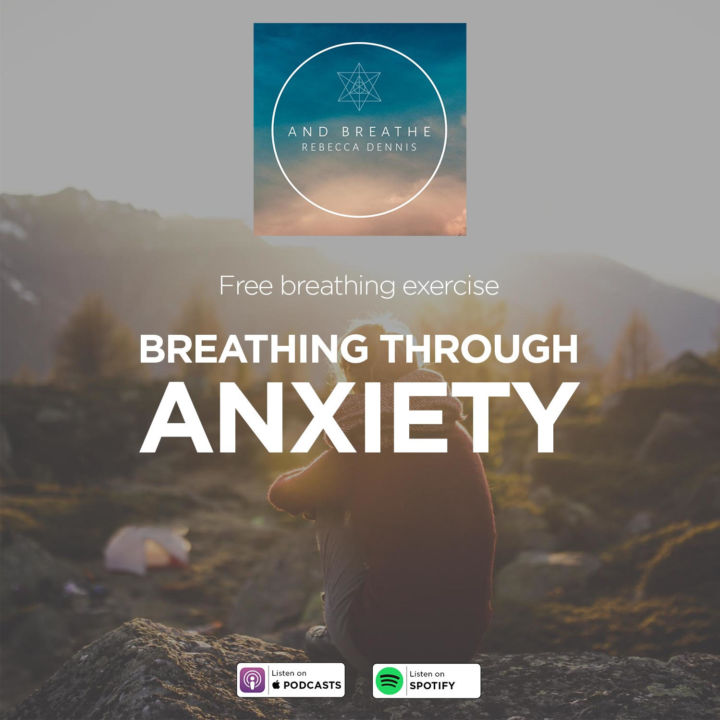 Breathing Through Anxiety with Rebecca Dennis
These shorts are exclusively created by Rebecca Dennis to help you find the space to breathe and experience moments of self-care through reflective, empowering and relaxing exercises. You can come back and listen to these at any time you feel the need. They are free, easy to use and the more you practice the more you will feel the benefits.
This calming breathing technique for anxiety and overwhelm takes just a few minutes and can be practiced anywhere. Rebecca will be sharing plenty more. You will get the most benefit if you do it regularly, as part of your daily routine.
You can practice this sitting in a chair, or lying on a bed or yoga mat on the floor. Make yourself as comfortable as you can.
If you're lying down, place your arms a little bit away from your sides. Let your legs be straight, or bend your knees so your feet are flat on the floor. If you're sitting or standing, place both feet flat on the ground. Whatever position you're in, place your feet roughly hip-width apart.